Accumulator batteries implemented for mining complex
The accumulator batteries manufactured by LLC ADS are widely used at many facilities of the mining complex. The high reliability of the batteries is highly recognized by Ukrainian mining operators.
Accumulator batteries utilized at mine sites

The alkaline accumulator batteries manufactured by LLC ADS are used for AM8D, ARP8T, ERA 900 P8 mining locomotives.

The mining locomotives and traction cars are the self-moving electric-traction transport vehicles utilized for transportation works at shortwalls and windways.

LLC ADS is the top range brand in manufacturing of the alkaline accumulator batteries. Plenty of our customers could be convinced of our professionalism.

A comprehensive approach for coal-mining:

Extended savings due to longer service life (about 20% of the cost price during the 3-year period, and 40% in consideration of the inflation and material price increase
After-sale service and repair with a further warranty and potential replacement pool (no maintenance downtime). By this, the service life of the batteries can be extended for 5-7 years depending on maintenance mode, and up to 80% of investment can be saved for the next purchase.

Our production is of full-cycle type. We are ready to accept the payment partially verified by the work-out alkaline batteries manufactured by the others that enable to decrease customer spending.

Our production range includes the accumulator batteries of the capacity twice as higher as traditionally purchased by mine sites but with the same dimensions. The accumulator batteries of higher capacity enable a rare charging and longer locomotive running.

Advantage of our batteries implementation

Rare charging. Longer locomotive service life. No maintenance downtime.
The accumulator batteries of higher capacity have a longer service life and do not require to be continuously checked by the service personnel.
The batteries are supplied completely tested and ready for immediate operation. By this, the customer saves his time (about 1 week), funds (no need to spend electricity for testing), and personnel duty time.

Accumulator batteries of the TNZHSH range in a polypropylene version

This innovation has many advantages compared to the standard batteries of this range:

No need for protective rubber bag that enables easy cleaning
Transparent cases enable a visual check of electrolyte level
Short circuit is dismissed

The accumulator batteries of the TNZHSH and KLM range are operable within a wide range of environmental temperatures. The batteries of this range are resistant to long-lasting charge, overcharge, and deep discharge.

The optimal productive capacity and long-term service life make the mine accumulator batteries perfectly suited on traction equipment. It is certain that our batteries meet the overall requirements for top- qualitative technical parameters and productivity of the equipment.

By cooperating with us, you will be provided with answers to all your questions and useful and professional technical advice regarding the proper implementation of the mine battery. Also, we offer repair services and after sale maintenance that enables to extend the operational life and postpone the purchase of a new battery.
Series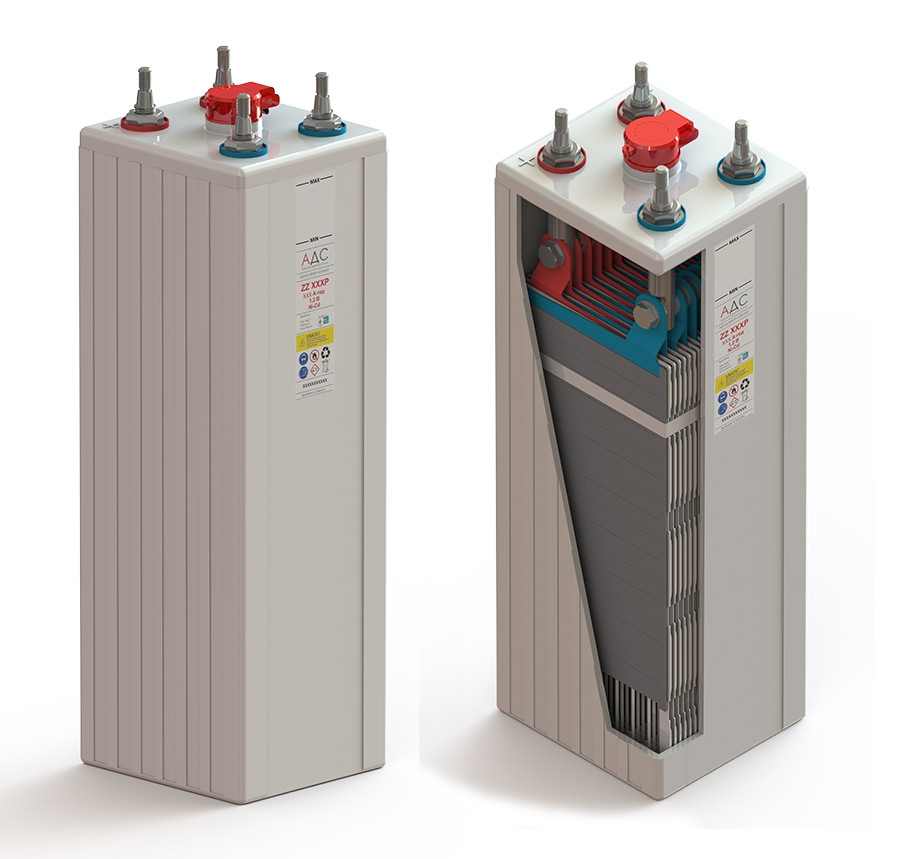 KLM range, ТНЖШ range
KLM range, ТНЖШ range
Applications: Mining industry; ...
learn more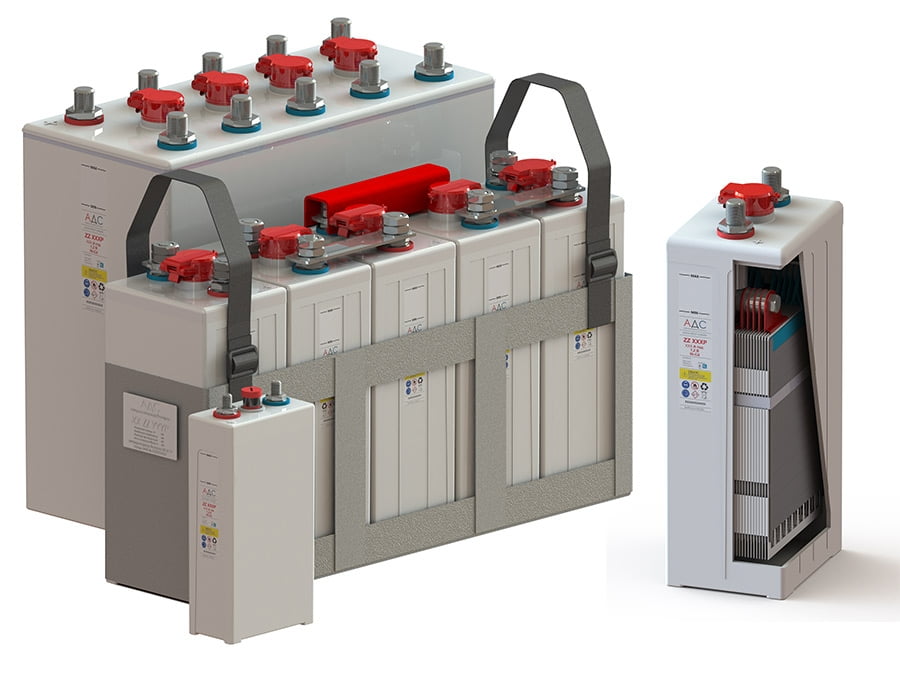 KL range
KL range
Applications: Railway transport; Urban electric transport; Communication and eme...
learn more