Accumulator batteries implemented for water transport
In order to provide the operation of technological equipment on the river and marine vessels of various displacement, the specific accumulator batteries are required.

Accumulator batteries for water transport should offer specific technical parameters, and be resistant to severe load due to the fact that they are operated under heavy pitching and excessive vibration. They should offer high capacity and high rating to ensure a self-contained operation of the equipment for a long time.

Identifying features of our accumulator batteries are:

Increased strength
High efficiency
Low self-discharge rate
Multiple cycles

The accumulator batteries for water transport are produced of the shock-resistant materials to protect the battery against mechanic damage and ensure the resistance to vibration and pitching.

Accumulator batteries of KL, KM, KGL, and KGM range are regularly implemented as an emergency power supply for lighting and communication system at vessels of various displacements. Due to a modular type, the battery can be adjusted to any rate of power consumption.
Series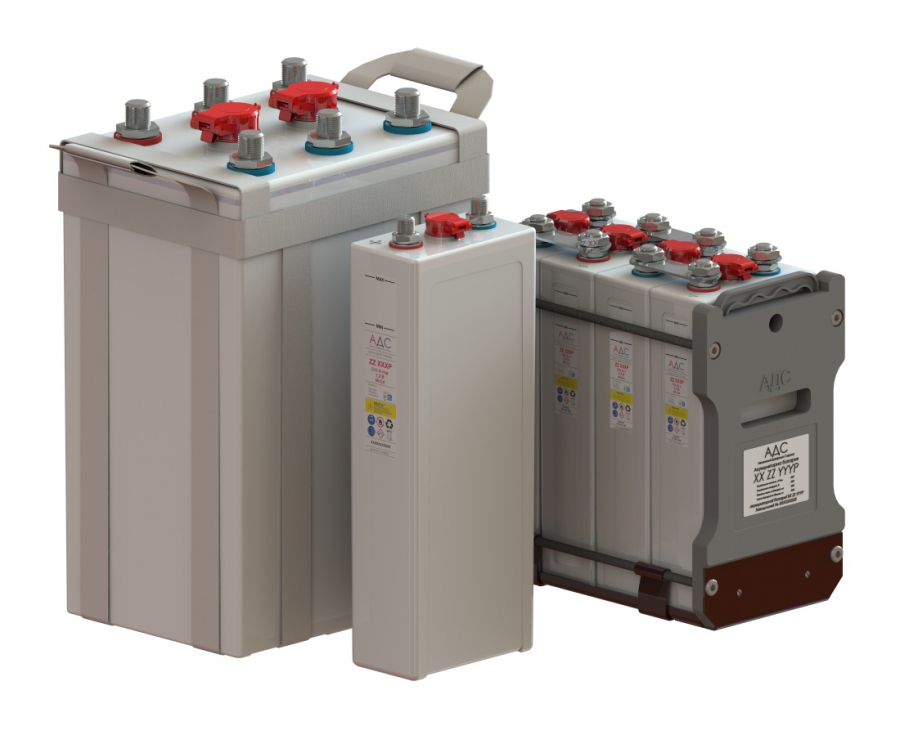 KM range
KM range
Applications: Railway transport; Urban electric transport; Floor-level transport...
learn more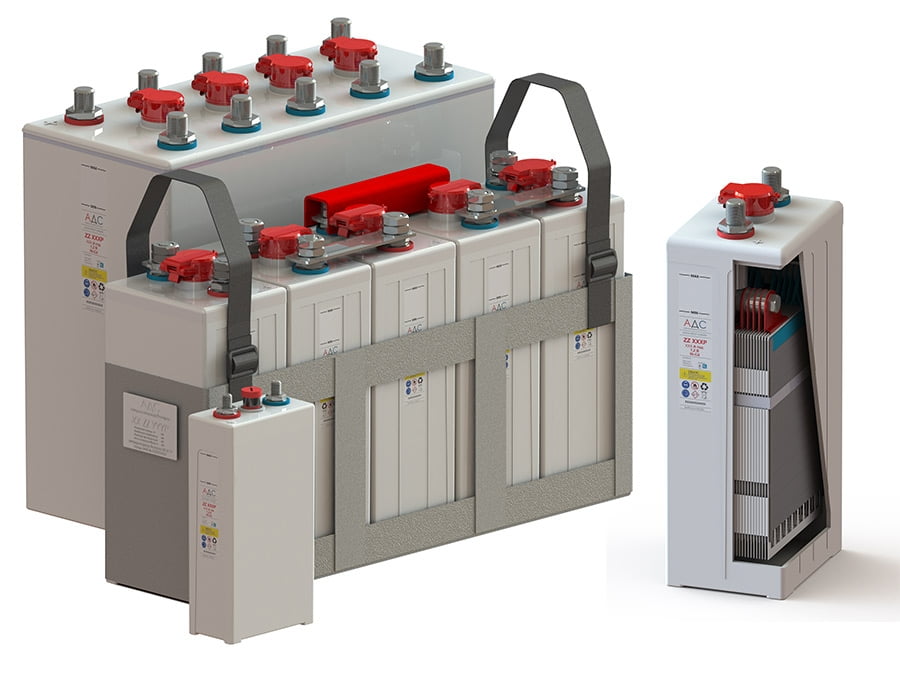 KL range
KL range
Applications: Railway transport; Urban electric transport; Communication and eme...
learn more