Battery for hybrid power plants
Buy batteries for a hybrid solar station - the best offers from the manufacturer
Hybrid solar power plants allow their owners not to depend on the central electric grid and to be autonomous while being connected to the stationary grid. The development of such a solar power plant provides an opportunity for the owner to generate electricity for the purpose of selling its surplus at the "Green Tariff". To implement the project of a hybrid solar power plant, batteries are needed as energy storage. In this case, the batteries can be charged both from photovoltaic modules and from the central network, depending on the priority determined by the owner. You can buy batteries for a hybrid solar station at a favorable cost in the ADS company. Only high quality components are used in the production of equipment. All products are certified in Ukraine.
Why Choose Li-Ion Batteries for Your Hybrid Power System
Experts recommend giving preference to lithium-ion batteries, due to the following advantages: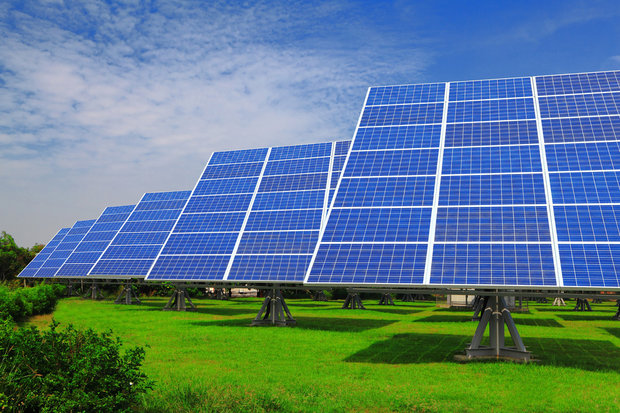 Long Life - Li-Ion Hybrid Power Batteries are rated for a minimum of 7,000 charge / discharge cycles;
fast charging - up to 2 hours;
good self-discharge indicators of the battery;
no need for maintenance;
wide temperature range of work;
compactness and lightness of batteries.
Rules for the operation of lithium-ion batteries
There are a few basic rules that can be followed to extend battery life. First of all, the battery should be charged until it is completely discharged (the depth of discharge is not more than 90% is recommended). It is also not recommended to expose the equipment to direct sunlight and overheating (over 50 ℃). Mechanical damage must also be avoided.
Buy batteries for hybrid objects in the company "ADS"
Our company is engaged in the implementation and development of innovative energy storage technologies. By contacting "ADS", you will receive the following benefits of cooperation:
a large selection of quality, certified products;
warranty from 3 years for the battery;
reasonable pricing policy.
LLC "ADS" is a manufacturer of storage batteries with more than 20 years of experience, therefore it has the opportunity to offer affordable, not overpriced prices for all batteries. Our catalog contains many proposals for various fields of activity. To buy batteries for hybrid objects - leave a request for feedback or call the contact numbers.