Accumulator batteries implemented for alternative energy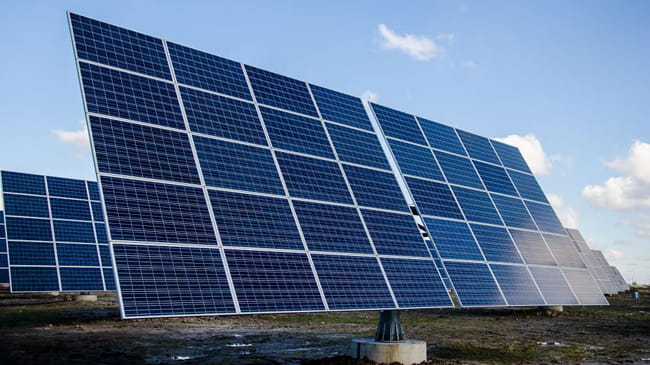 The ever-spiraling energy need, new highly energy-intensive consumers, data centers, and electric cars for the mass market force humankind to look for alternative sources of energy.
It is very important that they have to be highly efficient as well as environmentally friendly.
In order to mitigate an ecological, economic, and industrial crisis, the technologies which use solar and wind energy have to be constantly improved. Recently, the storage of accumulated energy at industrial and household sites become increasingly important.
LLC ADS offer a wide range of alkaline and lithium-ion batteries which are designed to be implemented as an independent or emergency power supply at stand-alone, hybrid, solar, and wind electric stations.
Nickel-cadmium accumulator batteries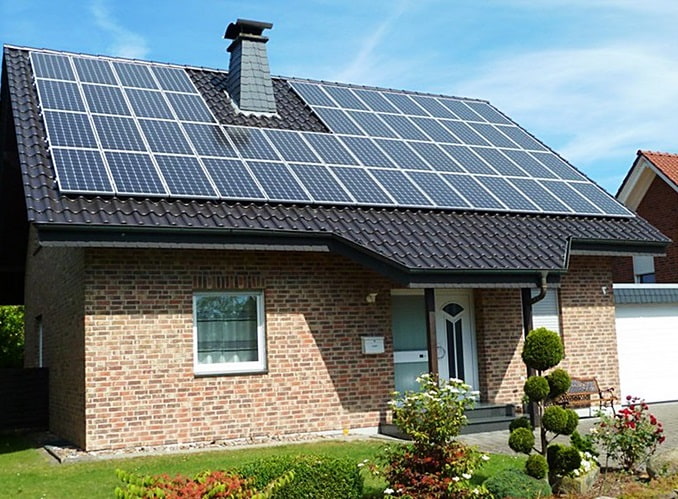 Alkaline accumulator batteries produced by LLC ADS are designed to be implemented at renewable energy sites.
Accumulator batteries of this type are used as an independent and backup power supply.
Accumulator batteries of this type meet all requirements applicable to the batteries.
Accumulator batteries of KL, KM, KGL, KGM, FL, FM range are made of high-quality material, and in shock-resistant version.
Accumulator batteries of KL, KM, FL, FM range can be equipped with auto watering per customer's requirements.
By their configuration, the KGL and KGM battery is a type of alkaline nickel-cadmium battery with partial gas recombination. This range is upgraded to the low-maintenance version. The specific feature of the accumulator batteries made by LLC ADS is the long service life, no less than 1200 cycles in cyclic mode, and up to 20 years in float mode.
LLC ADS provide with warranty and post-warranty service that enables to extend the service life of the accumulator batteries and to safe spending for the purchase of new batteries.
>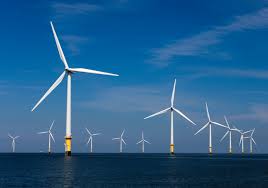 LLC ADS provide repair and renovation services
Lithium-ion batteries
Recently, upon the implementation of the projects for self-contained and hybrid solar electrical stations, batteries with lithium-ion technology become more popular compared to lead-acid batteries due to their advanced technical capabilities and decreasing cost of the manufacturing process.
The batteries of the new LT range and lithium-ion batteries containing ferrous phosphate (LiFePO4) as cathode material were developed by our engineers for utilization in the alternative power engineering. They are equipped with a Battery Management System (BMS) and are compatible with hybrid invertors of top-manufacturers.
Series