Accumulator batteries implemented for IP telephony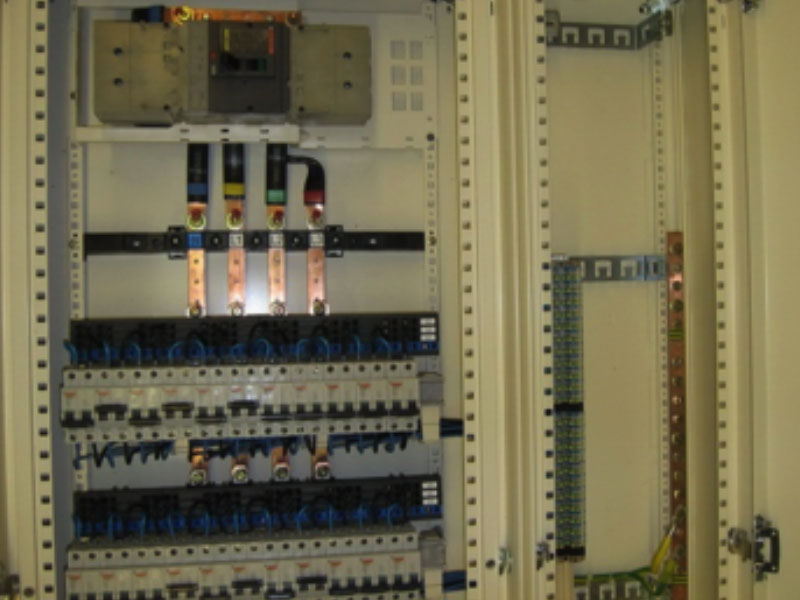 The accumulator batteries are widely implemented for the IP telephony network as a backup power supply for cellular transmitting towers. One of our partners is Vodafone cellular service provider.
An outstanding feature of the accumulator batteries manufactured by LLC ADS is the wide range of operational temperatures from -40°С до +45°С that enables to decrease energy consumption for heating and cooling at work sites.
Currently, we work on the development of lithium-ion batteries for utilization at cellular mobile base stations.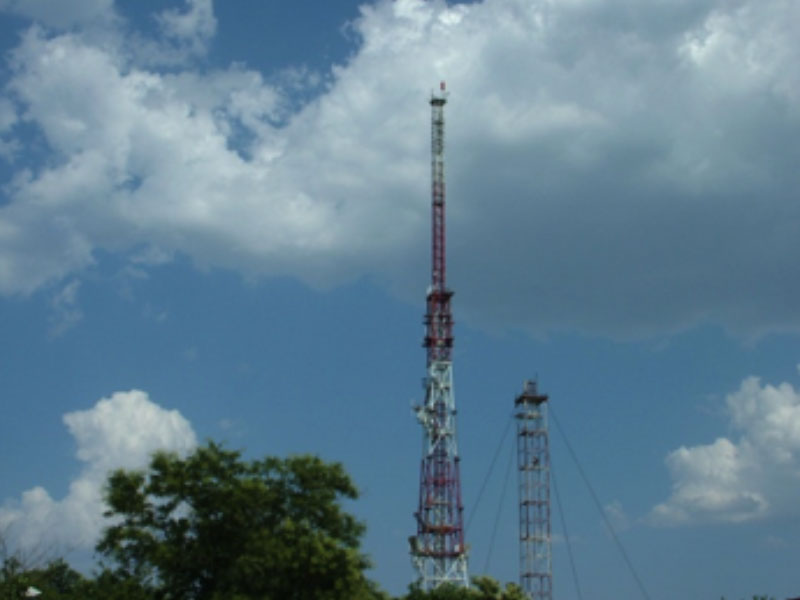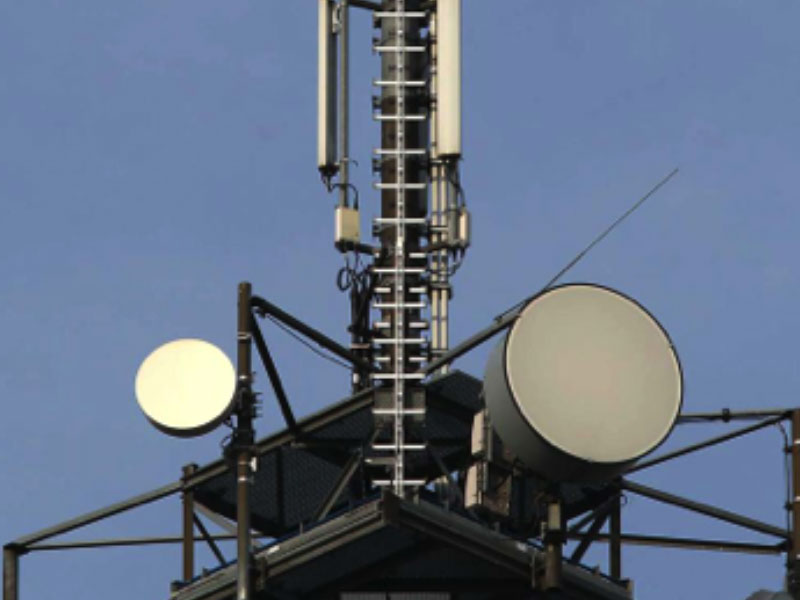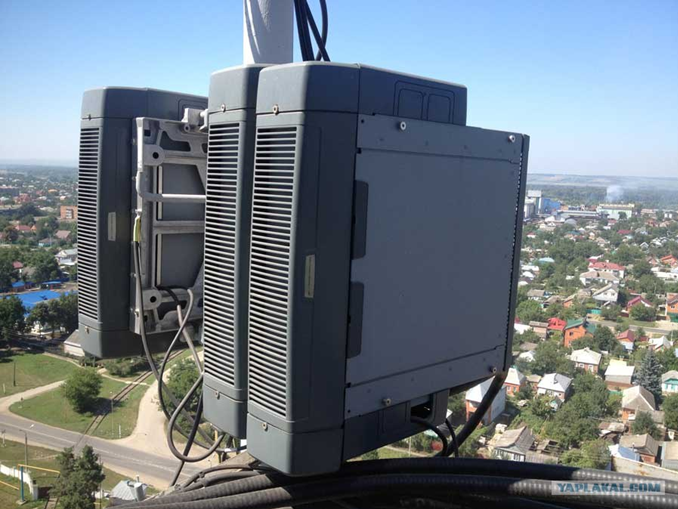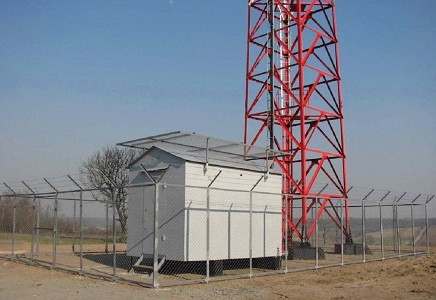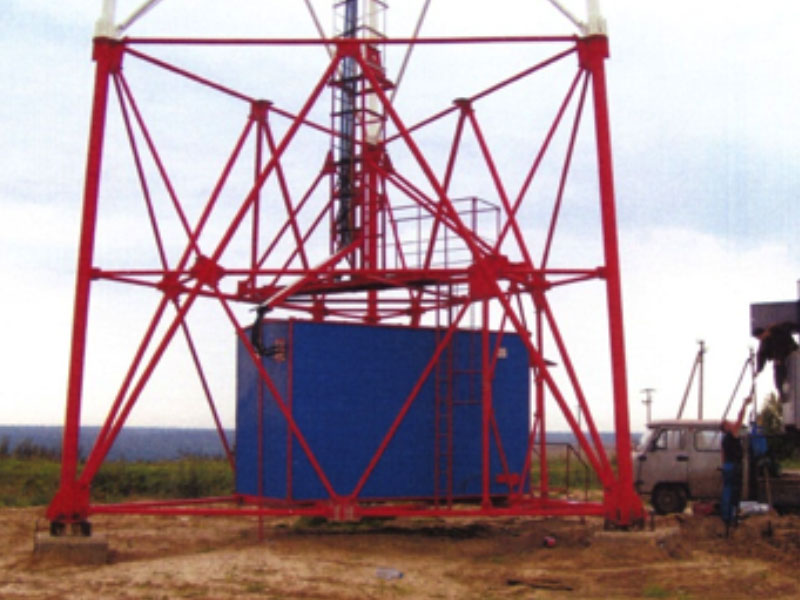 Series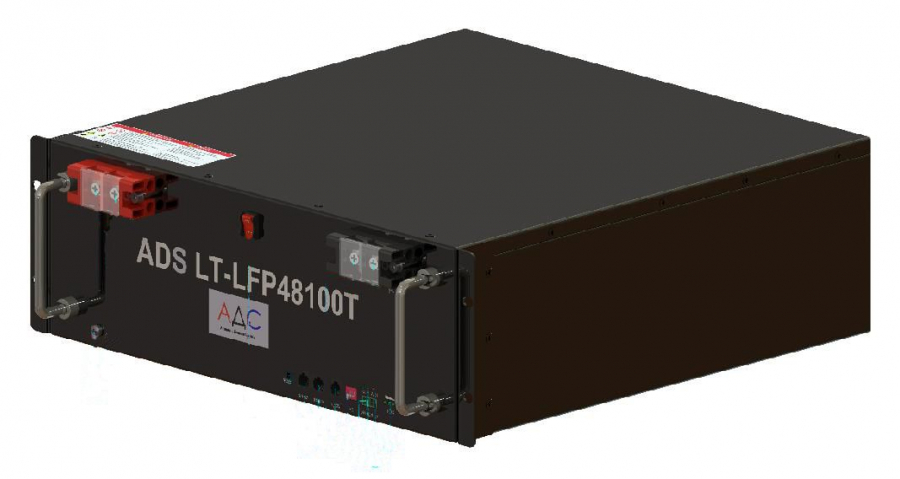 LT (LiFePO4)
LT (LiFePO4)
Applications: Urban electric transport; IP telephony; Communication and emergenc...
learn more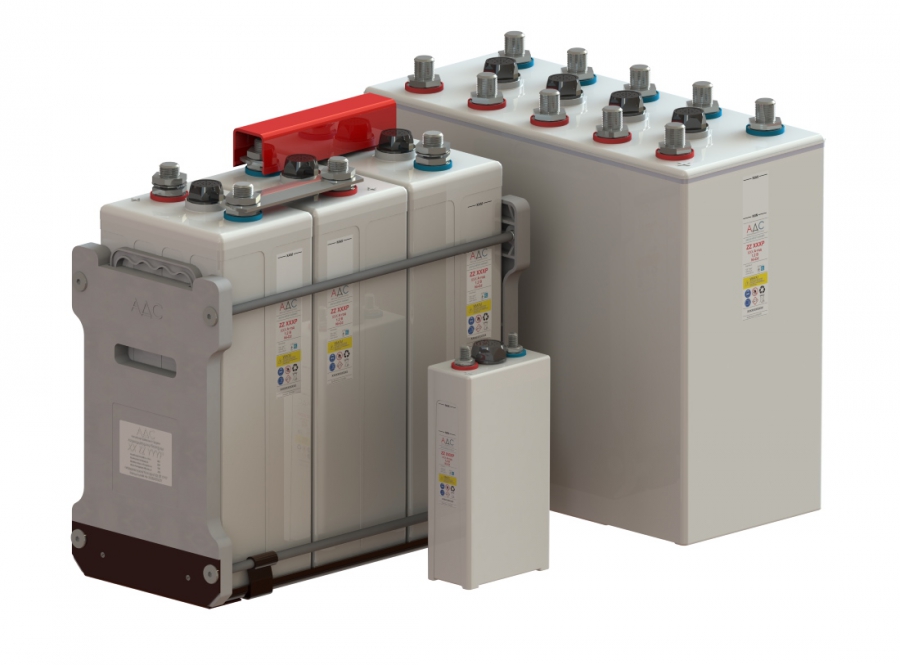 KGL range
KGL range
Applications: Railway transport; IP telephony; Alternative energy; ...
learn more