Battery for the uninterruptible and guaranteed power supply system
Lithium-ion uninterruptible power supplies - workflow stability in any situation
Unstable power supply, its temporary absence, sudden shutdown cause breakdowns and downtime of equipment for an industrial enterprise. To avoid this, organizations use special equipment - uninterruptible power supplies (UPS).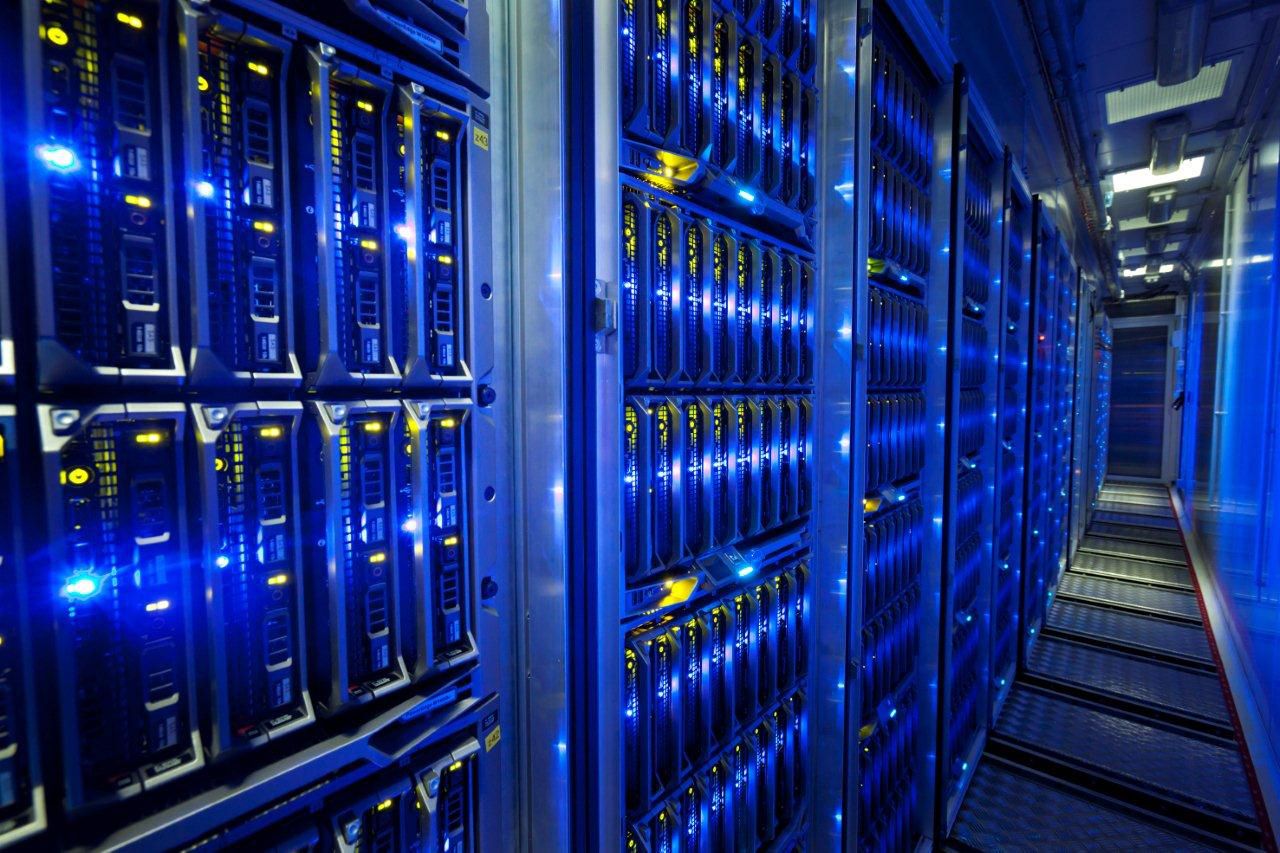 Traditionally, for many years, lead-acid batteries (BAT) have been used as energy storage in industrial UPSs. But in connection with the rapid development of modern electrochemical circuits and the reduction in the cost of their production, lithium-ion batteries came out to replace lead-acid technology.
Prismatic lithium-ion batteries of high energy capacity, in which iron phosphate is used as a cathode material (LiFePO4 battery), were primarily developed for their use in energy storage systems and in electric transport. This is due to the high value of the density of the stored energy and the large allowable number of charge-discharge cycles. But as the analysis showed and confirmed the experience of the first implemented projects, LiFePO4 batteries are also more rational to use in industrial uninterruptible power supplies (UPS). After all, predominantly lithium-ion uninterruptible power supplies will create a stable operating system and protect the work process from unexpected power outages.
Features and benefits of using lithium-ion power supplies
The lithium battery for an uninterruptible power supply, as sometimes called a UPS, has become today a widespread type of energy source used to implement UPS (uninterruptible power supplies) of various capacities and applications.
Benefits of using lithium-ion batteries in UPS: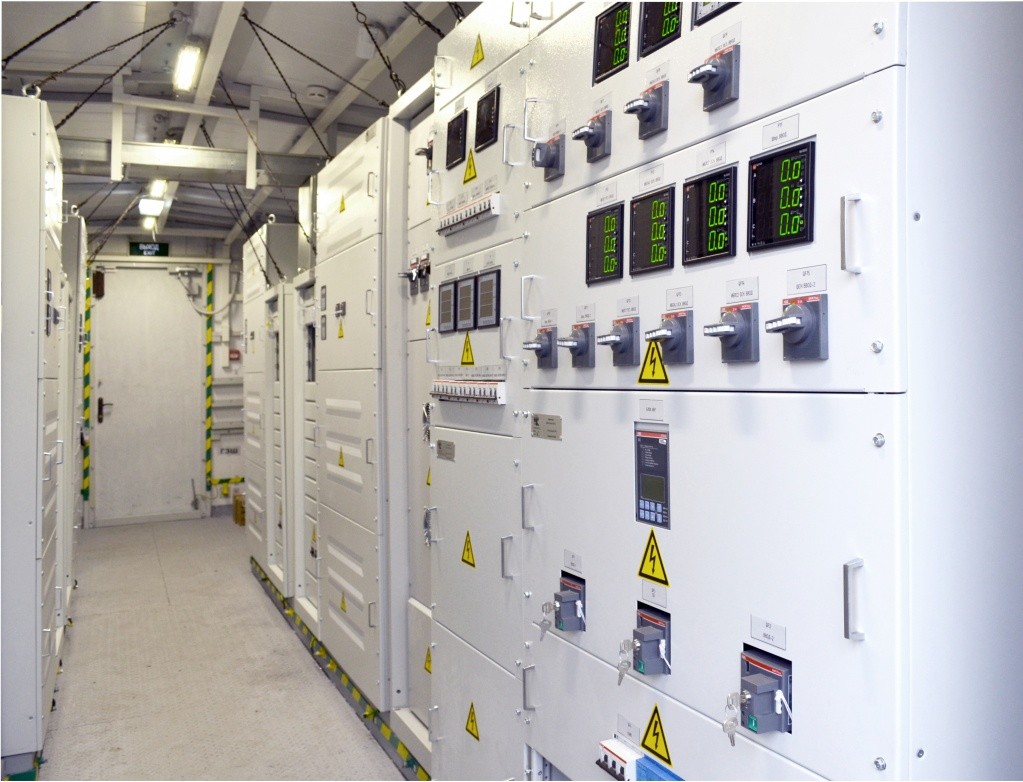 high performance;
small dimensions;
easy to install and connect;
thermal stability;
a large number of charge-discharge cycles (at least 7000 charge-discharge cycles);
low cost of charge-discharge cycle;
service life in the buffer mode from 10 years and more;
wide range of optimal operating temperatures;
high specific energy density;
high charge and discharge currents are allowed (1C);
deep discharge of the battery is allowed;
low self-discharge rate, less than 2% per month;
stable discharge voltage. Cell voltage remains stable until full capacity loss;
the presence of a built-in battery management system (BMS);
practically do not require maintenance;
high level of operational safety (BMS);
the release of harmful gases is excluded, therefore, a specially equipped room is not needed to accommodate the battery;
compatibility with telecommunication racks.
The advantages of using this type of battery make it indispensable in many production areas, and an excellent price-performance ratio becomes an added bonus when deciding to install a system.
You can learn more about the advantages of using batteries for UPS (uninterruptible power supplies) by following the link at the end of the page.
Cooperation with the ADS company is a guarantee of obtaining the best batteries for UPS
LLC "ADS" offers to buy a battery for an uninterruptible power supply at competitive prices and with the best quality - our company guarantees that all presented models are distinguished by high performance and long service life. If you have any questions or interest in creating an uninterruptible power supply system, contact us - the best option. We will show you what to choose, how to order suitable models and ensure a stable process of any production.